'Fast 5'
Stadium Netball
Proudly sponsored by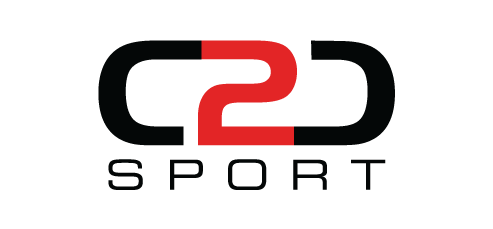 Social Fast5 Netball competition is coming to the PMQ Indoor Sports Stadium
The inaugural competition will run over 9 weeks and will be played in a social atmosphere ('World Beaters' need not apply)!
IMPORTANT INFORMATION
Starting - Tuesday 25th July 2017

Finishing - Tuesday 19th September 2017

Duration - 9 week competition

Times – Games will start at 6.15pm, 6.50pm, 7.25pm & 8pm (depending on team registrations)

Officiating – All games will have 2 umpires and be overseen by a competition court supervisor.

Costs
o Team Nomination Fee $40
o Team Competition Fee $335
o Total = $375 ($75 per player based on 5 players per team, less for extra players)
There will be a Women's and a Mixed Competition. THOUGH if insufficient numbers in either grouping, then both will be combined.
At the end of all round games the competition ladder will separate into Women's & Mixed for the finals based on your teams position on the ladder.
For any further information contact the Stadium on 6583 2501
Hasting's Valley Netball: Senior competitions are played Monday & Thursday nights, Junior competitions are played each Saturday at HVNA Main Base- Macquarie Park. For further information go to: www.hvna.nsw.netball.com.au