'Fast 5'
Stadium Netball
Proudly sponsored by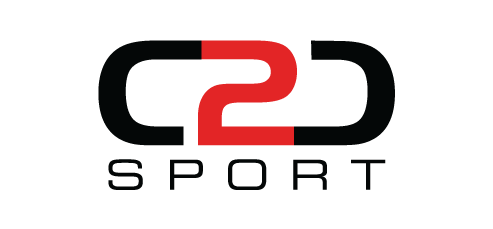 Social Fast5 Netball  "SPRING FLING" competition is coming to the PMQ Indoor Sports Stadium
FAST5 is played in social atmosphere with emphasis on fun ('World Beaters' need not apply)!
2020 COMPETITION date & Times TBA 
---
IMPORTANT INFORMATION
Starting - TBA

Finishing - TBA

Duration - TBA

Times – TBA

Officiating – All games will be supervised by an umpire and supervisor on each court.

Costs

Team Nomination Fee $50
Team Competition Fee $360 (8 weeks) or $45 per game
Total = $410 (Approximately $8 per player a game - less if more players)

 It is a Mixed Competition, though only 2 male players permitted on the court at any time.

Each team must have a minimum of 6 players registered.
For any further information contact the Stadium on 6583 2501
Hasting's Valley Netball: Senior competitions are played Monday & Thursday nights.  Junior competitions are played each Saturday at HVNA Main Base- Macquarie Park. For further information go to:
EMAIL:  rosemiller11@gmail.com
POST:  PO Box 5068, PMQ 2444
WEB:  hvna.nsw.netball.com.au