Fast 5 Grand Final Photos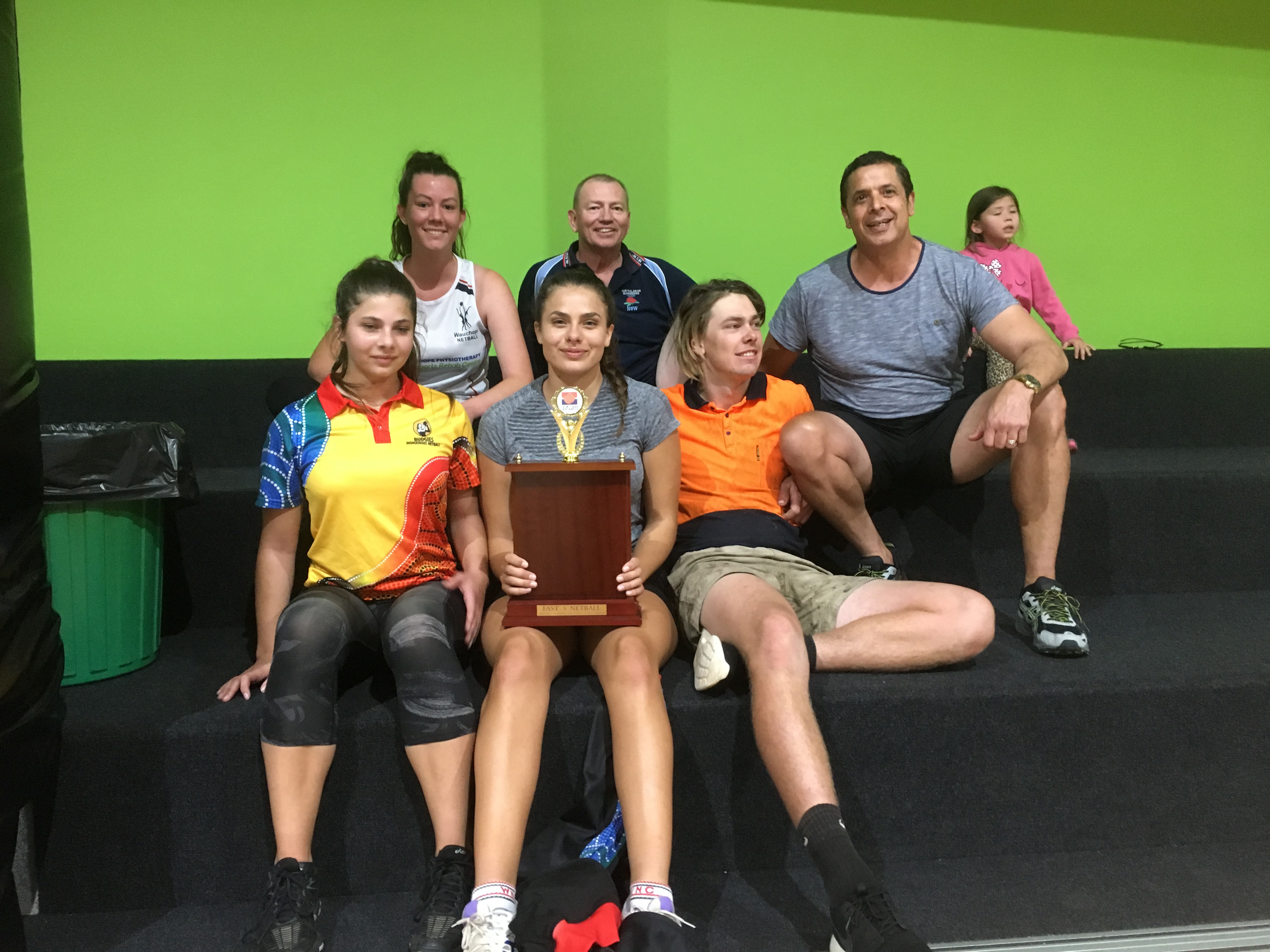 Computer Capers Holiday Workshops
Discover, explore and build with Minecraft in a safe, fun environment. Sessions include Survival Island, Jurassic Encounter, Underwater World 2, Galactic Space Adventure, Pixelmon, and much more. All computers supplied. Suitable for children from Kindy to year 10. Classes running from Friday 22nd September to Friday 6th October 2017.  For more information visit: www.computercapers.com.au or contact Rob via Email: computercapers@gmail.com Phone or Text: 0421998466
Eueka Explorers at the Indoor Sports Stadium Monday 25th September.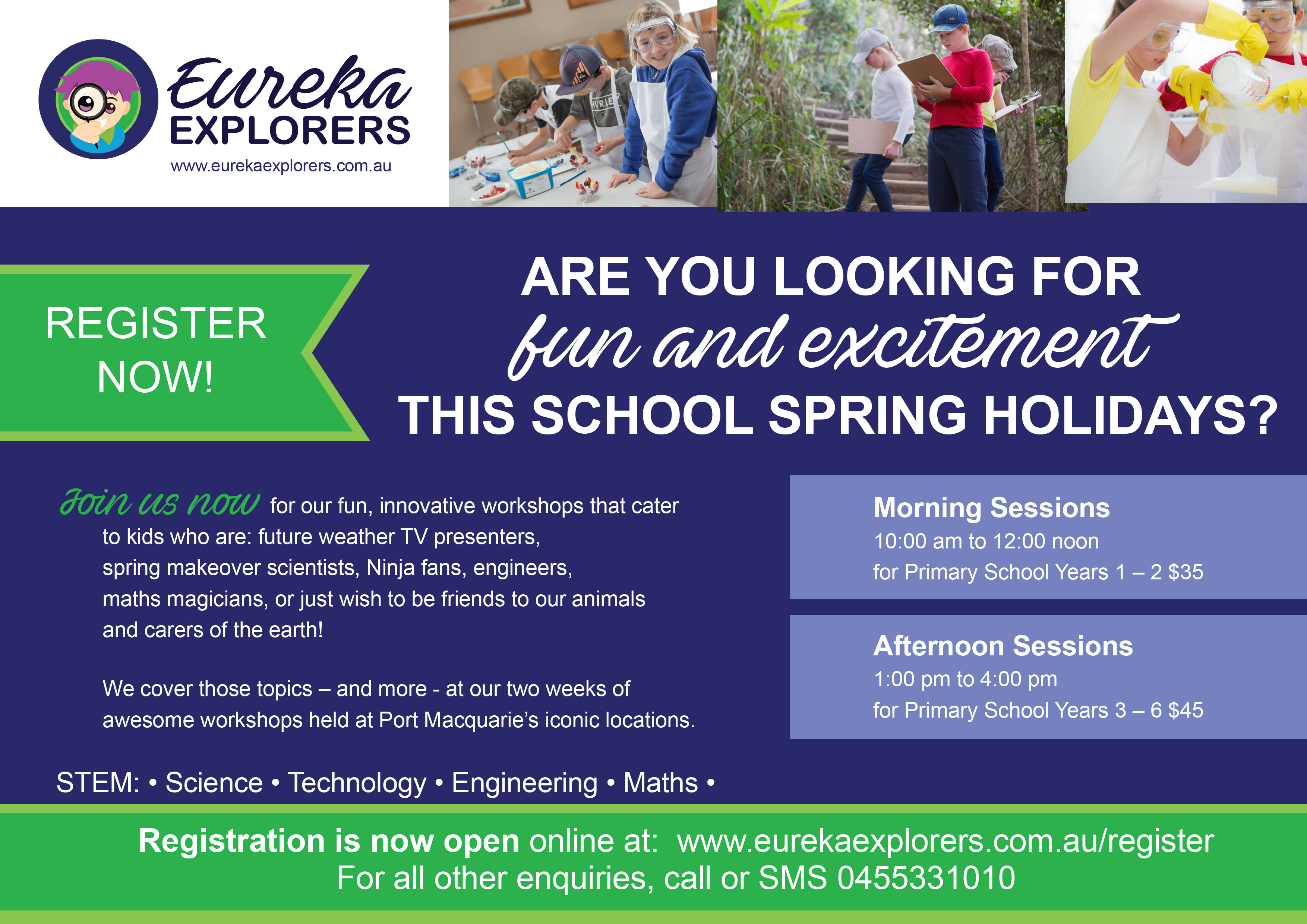 For more information or to register please follow this link: http://eurekaexplorers.com.au/register/
AFA Premier Youth Comp U16-U18 BOYS/GIRLS
AFA 2017/2018 JUNIOR SUMMER FUTSAL COMPETTION
NJL Basketball Competition
Saturday 5th & Sunday 6th of August held at the Port Macquarie Indoor Sports Stadium.
Multi- Sports
Mixed competition Thursday 27th July - Thursday 7th December 2017. (no games: School Holidays 28th September & 5th October) 
2017 Winter/Spring Volley Ball Season
Commences Tuesday 25th of July 2017.
Northern Junior League
Division 1 NJL to be played at the stadium from Saturday 13th May - Sunday 14th May
Holiday Program April
Currently running over the Easter Break
FUTSAL CUP
The ASN Futsal Cup will be played at the Stadium from 25th - 26th March 10am - 5pm both days.  Spectators more then welcome to come and watch.  Café will be open!!
April 2017 School Holidays
School Holidays Form / Dates now available here